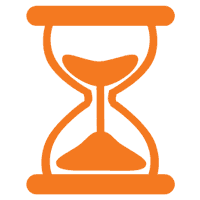 Take a Past Contest
Select a contest, your language, and click Submit to try out a Past Contest for practice.
You can try as many times as you like. Your result will be shown at the end.
Some past tests may not yet be translated into your desired language.
The previous October contests are free to access.
Practice Calcrostic Contests are free for everyone.
For more, purchase Practice Tests + Written Solutions or All-Inclusive access in the Online Shop.

Please note, you must be signed in to access purchases made for your account.
There have been 1,940,384 previous tests taken since February 24th, 2009.